The Dunlop Stud is operated by Scott and Rebecca Dunlop on 'Jingeri', Proston about 170km from Dalby. The herd of 1400 purebred females comprises roughly 500 'S' females. Santa Gertrudis and the Dunlop family have had an association of over 60 years in the Brisbane Valley and South Burnett regions.
2023 Dunlop Santa Sire Sale
We take great pleasure in extending an invitation to our eighth annual Dunlop Santa Sire Sale to be held at 'Jingeri' on Saturday 2nd September 2023.
135 Santa Gertrudis Bulls
118 Classified
95 Poll / Poll Scur
Download our 2023 catalogue for all the information you need ahead of sale day.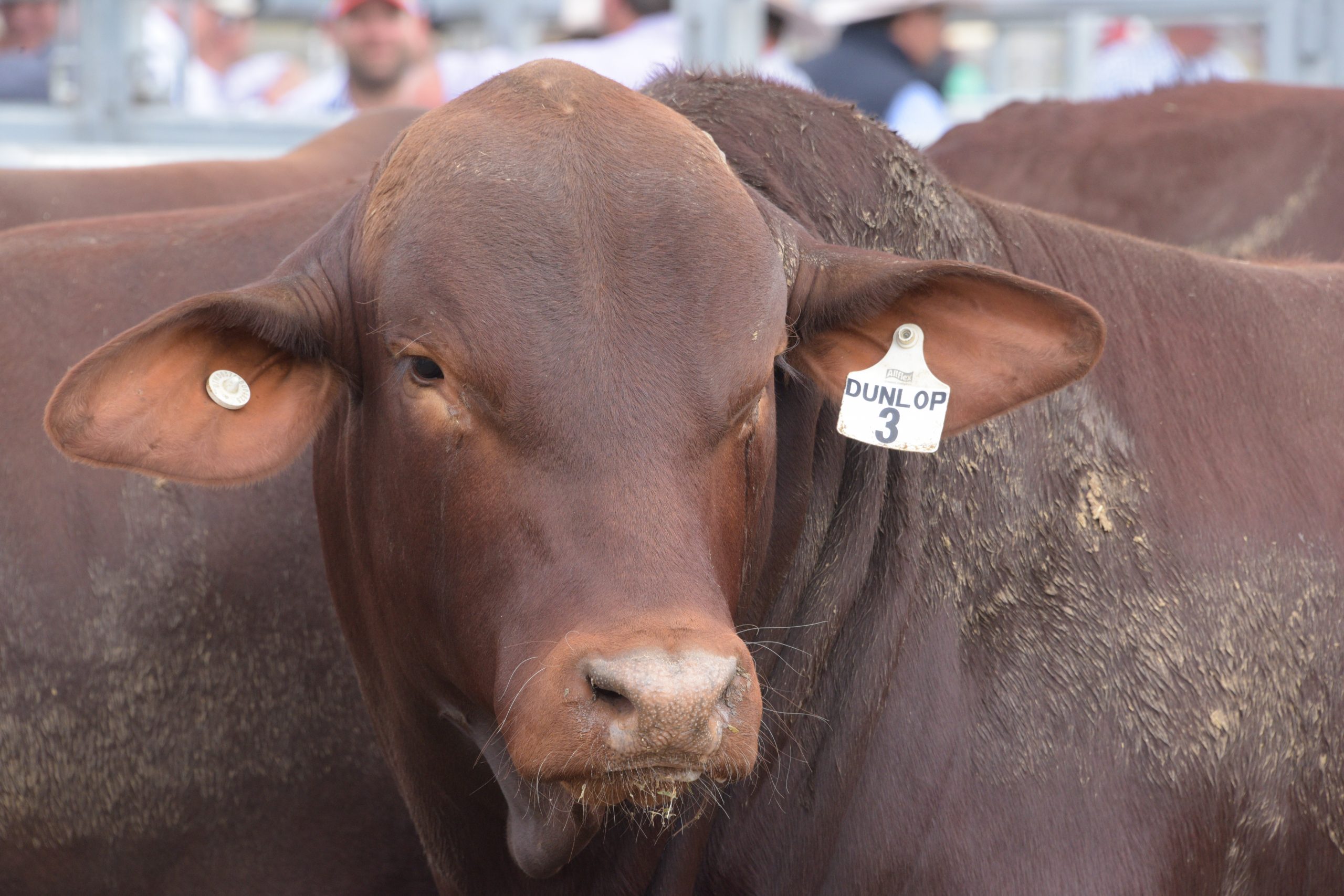 This year we are proud to offer 135 rising 2 year old bulls on Saturday 2nd September at our annual on property sale.  These bulls represent over 30 sire lines and include new release sires.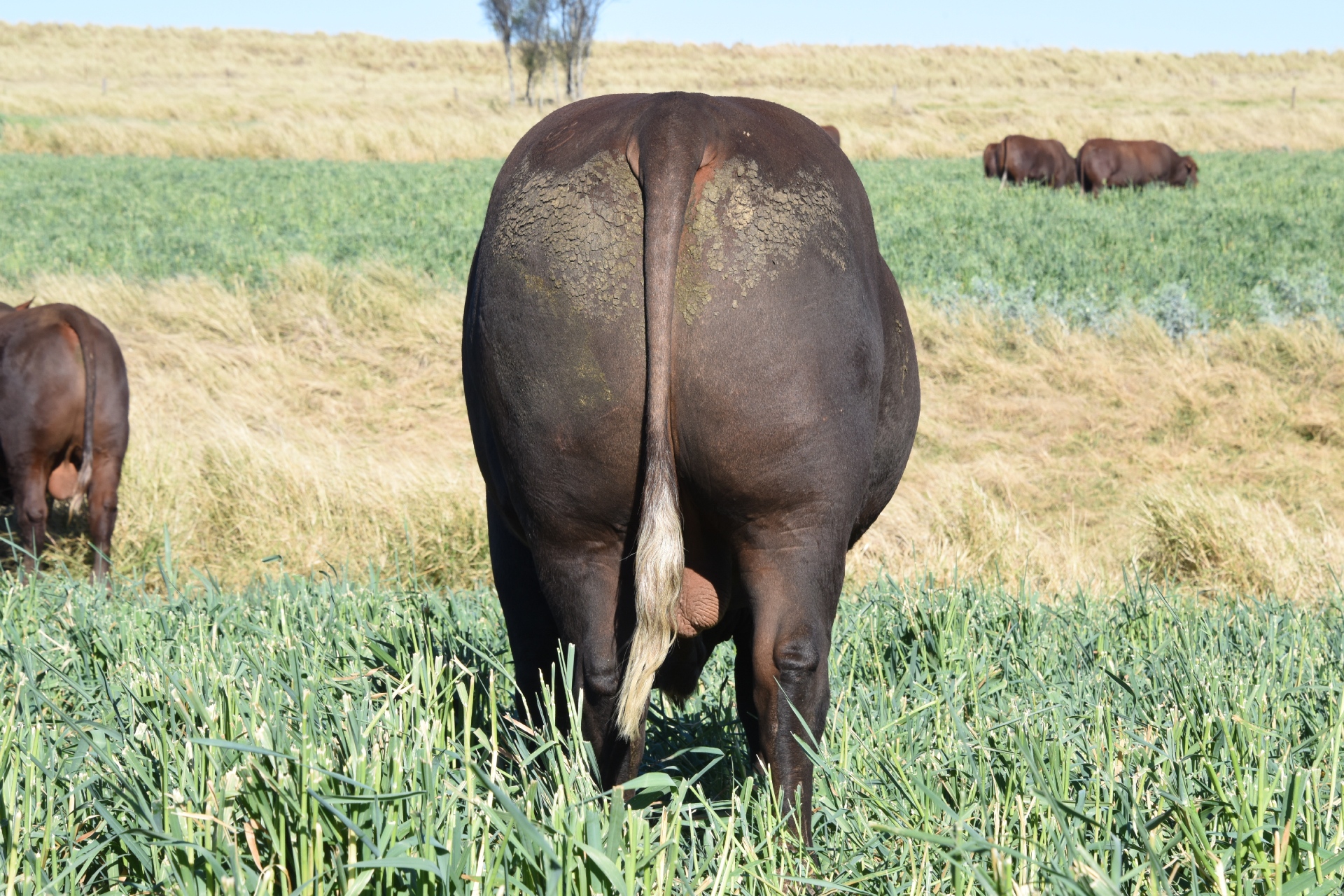 A good selection of Dunlop Bulls are available for Private Sale throughout the year. These Bulls are semen tested, vaccinated and ready to work. Please contact Scott for further information. 
Dunlop Santa Sire Sale 2023 Preview